Methamphetamine Contamination Testing Results
For Department of Commerce Housing Trust Fund Applicants
Let the worries of looming application deadlines and foreign Department of Health regulations fade away as you see how proficient and easy to work with the team is at AA Decon.
(360) 230-9337
You are at the Right Place
If this is your organization's first time applying for funding from the Department of Commerce's Housing Trust Fund since June 2020, you may be completely unsure what their new "Documentation of methamphetamine contamination testing results" requirement means. Fortunately, you have now found your solution.
From the beginning, several of the Fund's largest and most frequent applicants have trusted the leadership team of AA Decon as their go-to provider for this service. We know what is required to satisfy your application requirements, no matter the specific type of funding you are applying for. We can take it from here.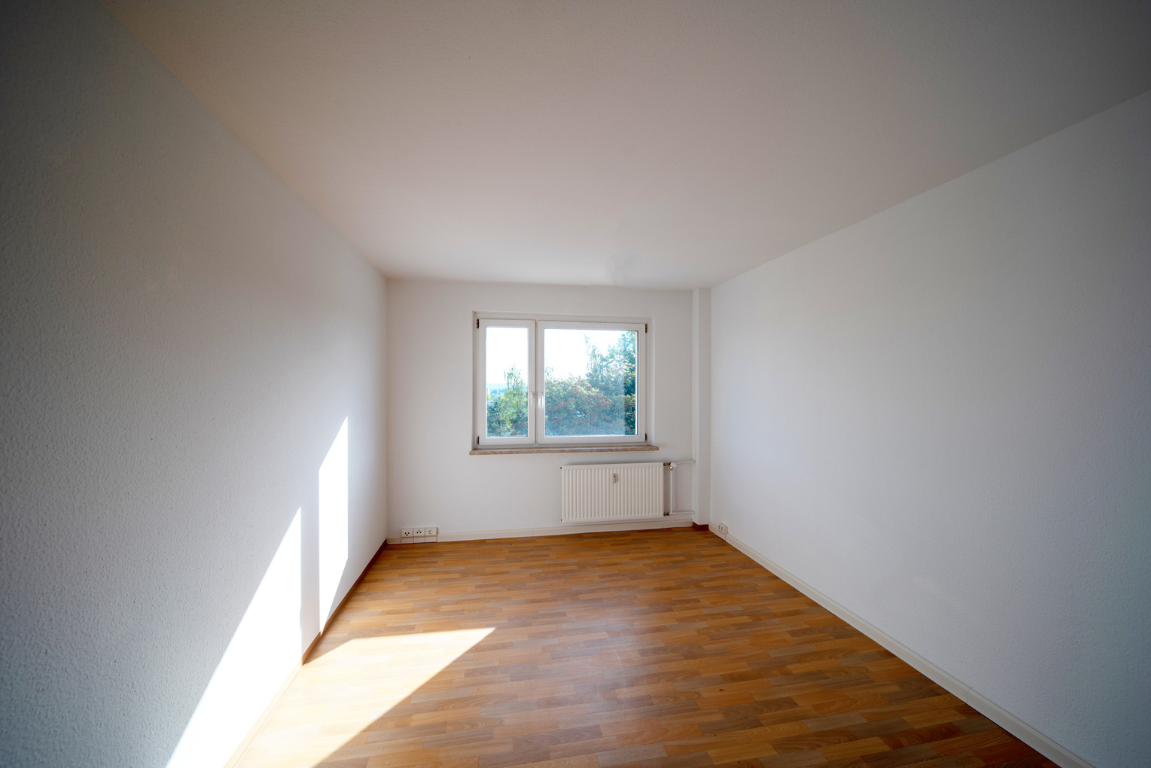 Your Application Needs an Accurate Assessment
Your organization needs a Methamphetamine contamination assessment that satisfies both the Washington Department of Health and the Washington Department of Commerce's requirements. AA Decon is fully versed and up to date on both agency's regulations.
We will design and perform testing that is within the appropriate scope for your project's current stage to avoid overburdening your maintenance staff or residents. Further, you can be confident that our testing is performed accurately and to the highest standard to ensure your staff and residents enjoy a healthy living environment.
Hate getting the voicemail box? Us too. Your phone calls, emails, and texts are answered quickly by Craig, AA Decon's co-owner. Avoid the voicemail box and get your questions answered completely and in one call. We're ready to respond to your RFQ today.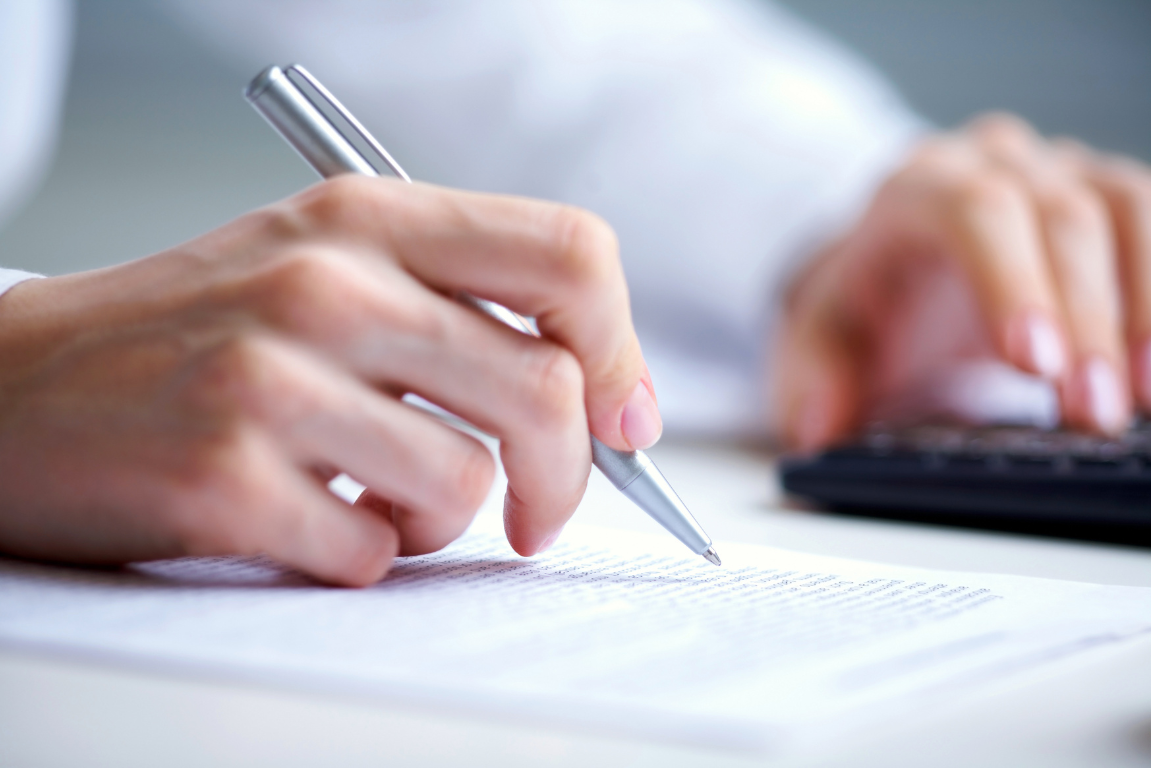 Methamphetamine Contamination Testing FAQ
What is the process for obtaining Methamphetamine contamination testing results?
1. Once your organization orders the assessment from us, we add your assessment to our calendar with enough lead time so existing tenants can be notified (if needed).
2. On the scheduled day(s), our technician(s) arrive on site to begin collecting samples. The method for sample collection is outlined in the WA Dept. of Health Sampling Guidelines for Environmental Sampling. Tenants/occupants may be present during the sampling.
3. After the samples are collected, they are sent to our partnered laboratory for analysis and returned to us 3-5 business days later.
4. Finally, our team compiles the appropriate photo-documentation, lab results, and Department of Health Certified Contractor recommendations to create the Contamination Testing Report that you will need for your application.
Along with the Report, the Department of Commerce also wants an estimate for the cost of remediation if the testing results show that it will be needed. We will provide that as well.
What is the price of Methamphetamine contamination testing?
Pricing is per sample taken, so the price will depend on the number of samples your assessment will require.
The HTF's requirements dictate the minimum number of samples needed for your application. AA Decon's team of knowledgeable, experienced, and trust-worthy technicians will be able to make time- and money-saving recommendations for your specific project both over the phone and on-site.
What is the purpose of the contamination testing results?
The Department of Commerce wants to (1) avoid unanticpated costs incurred from overlooking drug contamination in projects they provide funding for and (2) ensure safe, clean living and work environments for those families and individuals who will occupy these housing units.
How far in advance should I order the assessment?
You should order the Assessment from us as early in the application process as possible to avoid unanticpated delays.
However, we are generally able to complete testing and deliver the completed report within two to three weeks from the time of order.
Can Methamphetamine remediation be accomplished within the RCHA time restraints?
Yes. AA Decon's leadership team was involved in successfully completing the first two projects that were selected for the 2021 Rapid Capital Housing Acquisition funding rounds within the time restraints.
Further, for the 2022 RCHA funding, the Dept of Commerce has loosened the 90 day requirement, making projects that requirement Methamphetamine Decontamination even more feasible.
Can tenants/occupants be present during the sampling?
Yes. In addition, the Department of Commerce allows some projects to have only the vacant units sampled during the initial Assessment. Then, if your project is selected for funding, the remaining occupied units will be sampled. Tenants must be given appropriate notice-of-entry, but they do not have to leave during the sampling.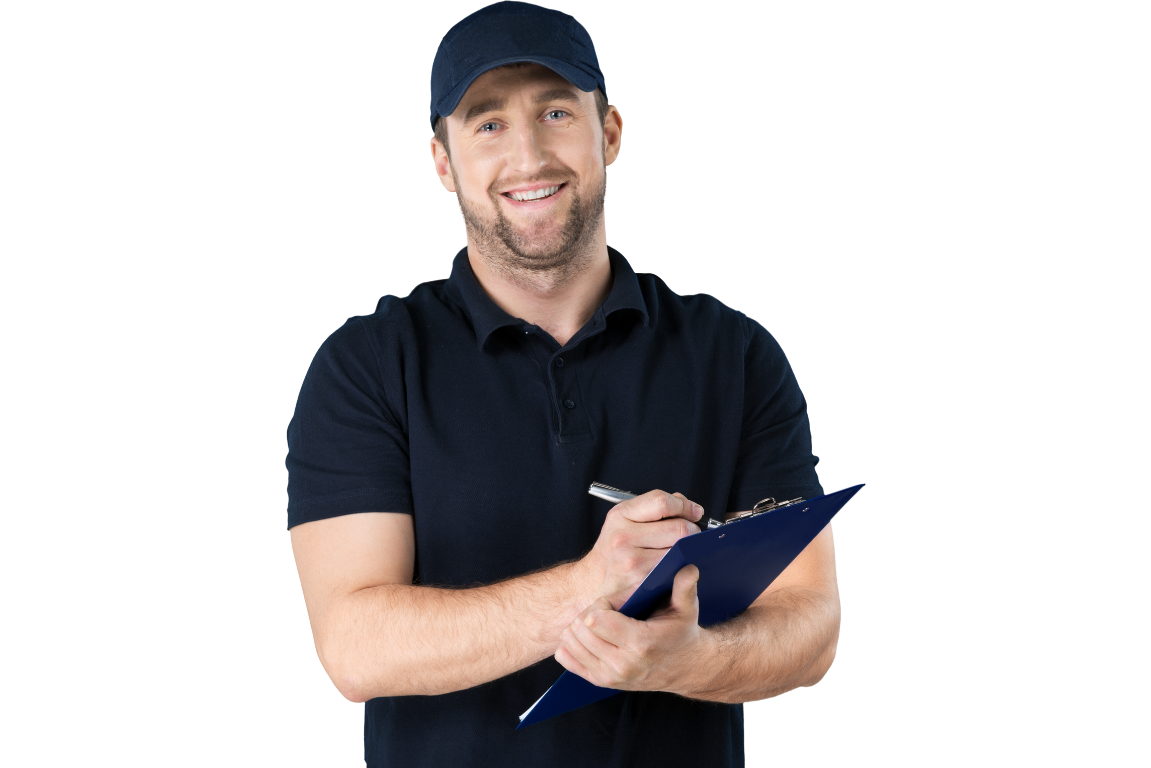 Ready to get the ball rolling?
Your best route is to begin with an Accurate Assessment. Get in touch with the experts at AA Decon today to take the first step towards resolving your current situation.
Ready to get the ball rolling?
Your best route is to begin with an Accurate Assessment from AA Decon. Get in touch with our experts today to take the first step towards resolving your current situation.